Reading...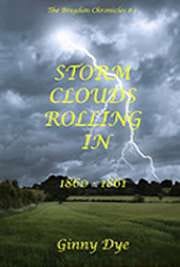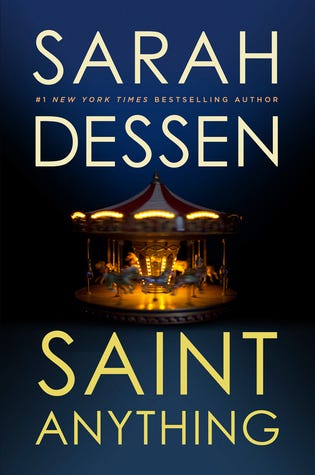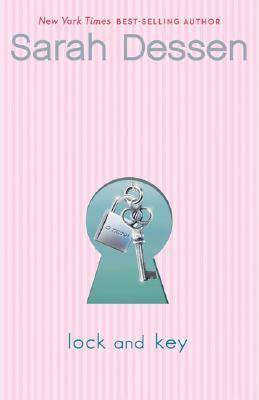 I've finally finished a few books in the last couple of weeks (just in time for the release of Raven King which I am simultaneously SO EXCITED to read and putting off because then the series will be over officially).














I've mentioned it previously when I started it, but Storm Clouds Rolling In is the first in a Civil War fiction series. Overall I really enjoyed the book. You could tell that the author put a lot of time and care into researching, and that she was passionate about her subject. I did find the writing to be a tad overdone, and the romantic stories pretty cheesy. But, I'm interested to pick up another book or two in the series and see if the author's writing improves.

Whenever I'm in the mood for a quick read, sweet romance, complicated family relationships, friendships, and well-written characters I know I can't go wrong with a Sarah Dessen book. Saint Anything and Lock and Key did not disappoint.