Reading...The Shades of London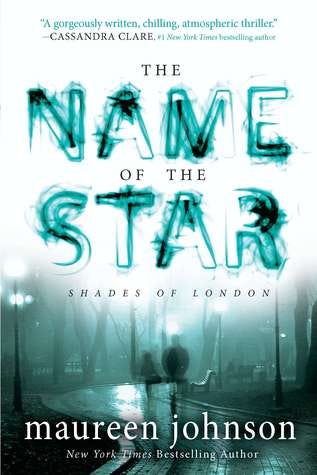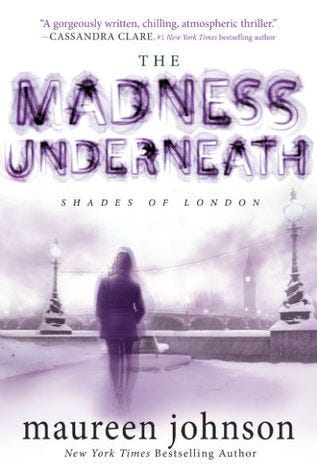 Rory's parents are law professors in Louisiana who decide to take an overseas teaching exchange opportunity during Rory's senior year. Rory's all set to spend the year at a boarding school in London, and she brings Southern charm and some killer story-telling abilities (she's got a lot of material to work with) to her new school. She's busying doing the typical make-friends-study-flirt-and-make-out-with-a cute-classmate thing, when a serial killer copying Jack the Ripper begins terrorizing London. And about that time, Rory has a near-death (almost choking on some dinner) experience gives her "the sight." This new "gift" opens up a whole new side of London, and brings a lot of complications to her life.

The Name of the Star and The Madness Underneath by Maureen Johnson are fun mysteries. Johnson's writing style mixes straight-forward, down-to-earth prose with a pinch of wit, and Rory's a great narrator. She's a teenager who ends up dealing with some crazy stuff -- so of course there are times I want to smack some sense into her. But her flaws are realistic, and help her seem like a fully dimensional character. The Madness Underneath is a close sequel to The Name of the Star, picking right up where the reader left off, and it ends on a bit of a cliff hanger.

Bottom line: if you're in the mood for a not-to-creepy-ghost-mystery, check them out.